Regulated United Europe Video
Cryptocurrency Licence in Estonia
Cryptocurrency Licence in Lithuania
Cryptocurrency Licence in Poland
Cryptocurrency Licence in Czech Republic
Cryptocurrency Licence in Malta
Cryptocurrency Licence in Switzerland
Cryptocurrency Licence in Gibraltar
Cryptocurrency Licence in Ireland
Cryptocurrency Licence in the UK
Cryptocurrency Licence in Cyprus
Cryptocurrency Licence in Portugal
Cryptocurrency Licence in Slovakia
Crypto Licence in Bulgaria
Crypto Licence in Liechtenstein
Crypto Licence in Germany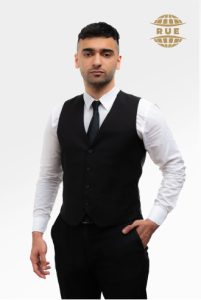 At the moment, the main services of our company are legal and compliance solutions for FinTech projects. Our offices are located in Tallinn, Vilnius, Prague, and Warsaw. The legal team can assist with legal analysis, project structuring, and legal regulation.
Company in Poland Sp. z o.o
Company in Czech Republic s.r.o.
Please leave your request