Regulated United Europe team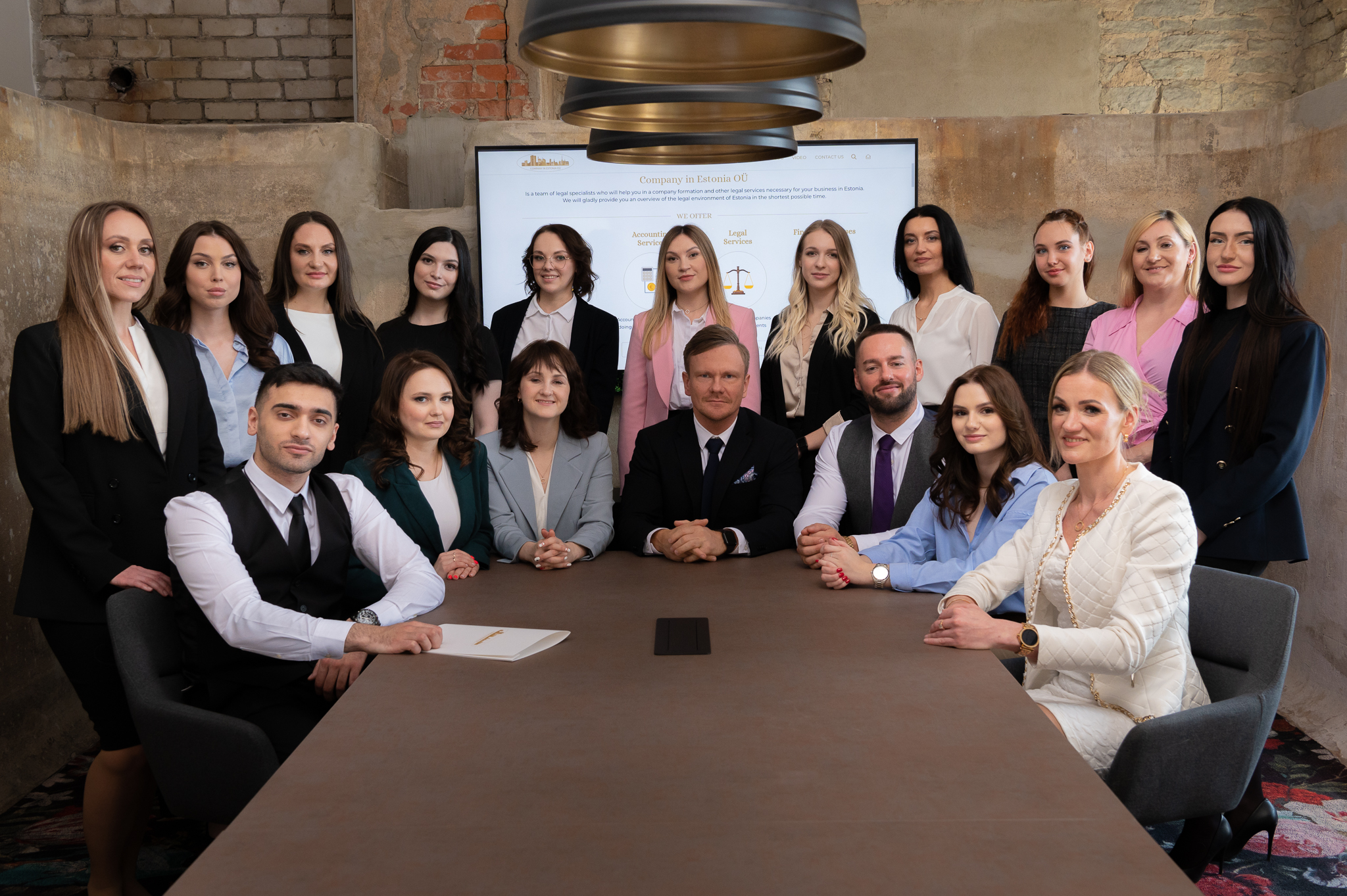 Regulated United Europe understand that the success of our group of companies is due to the success of our customers. Becoming a client, we want you and your project to be competitive in the market and have access to the best legal services in the shortest possible time.
We will not only help you reduce risks, but also advise on emerging opportunities in the ever-evolving sector of financial, IT and crypto services. We strive to provide services in the most efficient way because we understand that your time is worth money. We are here to help you.
We believe in innovative thinking because we understand that legal issues can be addressed and resolved in multiple ways. We do not work with forms and templates, for us each project is different from the other. We want you to have an individual solution and do not try to customize the finished product for you.
Whether you are an individual client setting up a small company or a multinational financial holding, our team is guaranteed to provide the same high level of legal services.
It is our people and unique culture that define who we are as a company. We all strive for professionalism, excellence and achieving the best results for our clients. Our people genuinely care about each other, each one is valued as a professional for the role they play and how it contributes to the overall success of the company.
Regulated United Europe team consists of leading lawyers in FinTech, banking, payments, e-commerce, compliance, anti-money laundering, business development, due diligence and IT.
Our clients are diverse, ranging from individuals to large international companies, payment systems and financial institutions. Internationally, we work alongside a variety of professionals from other jurisdictions whose benefits are available to our clients.
We also have long-standing relationships with many banks and financial institutions, both in Europe and other continents, and can assist our clients in opening the bank accounts most suitable for their business.
Meet our talented team, meet the people who make up Regulated United Europe.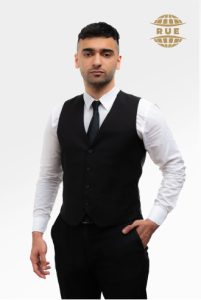 At the moment, the main services of our company are legal and compliance solutions for FinTech projects. Our offices are located in Tallinn, Vilnius, Prague, and Warsaw. The legal team can assist with legal analysis, project structuring, and legal regulation.
Company in Poland Sp. z o.o
Company in Czech Republic s.r.o.
Please leave your request