Since 2017, FinTech lawyers united in the RUE (Regulated United Europe) began to assist in the licensing of crypto projects in Estonia. With the experience of participating in FinTech conferences around the world and helping to obtain a large number of crypto licenses in Estonia and Lithuania, our team has gained vast experience and partners around the world in the field of finance and blockchain. After more than 5 years of successful activity, the number of cryptocurrency jurisdictions we offer has expanded significantly, and now we are pleased to offer the implementation of the project in any EU country where there is a legal field for cryptocurrencies and decentralized finance.
Crypto regulation overview
To make it easier for our clients our company has prepared an overview table with the information regarding the fees for virtual currency licence acquisition in different European jurisdictions. This table helps our clients to calculate exact time and expenses for the company formation and licence application. Please get in touch with our company and our specialist will be able to explain in detail the regulations of a chosen jurisdiction.
Estonia
Lithuania
Poland
Malta
Switzerland
Gibraltar
Cyprus
Period for consideration

up to 6 months
up to 1 month
up to 1 month
up to 9 months
from 8 months
from 6 months
up to 9 months
State fee for application

10,000 €
No
133 €
24,000 €
from 1,750 €
from 35,000 €
10,000 €
Required share
capital
from 100,000 €
2,500 €
1,077 €
up to 730,000 €
from 300,000 €
from 120,000 €
up to 150,000 €
Corporate income
tax
0%
5 – 15%
15%
35%
11% – 24%
12%
12,5%
Annual fee for
supervision
No
No
No
50,000 €
from 3,500 €
35,000 €
5,000 €
Local staff member
Required
No
No
At least 3
At least 3
At least 2
At least 4
Physical office
Required
No
No
Required
Required
Required
Required
Accounting audit
Required
No
No
Required
Required
Required
Required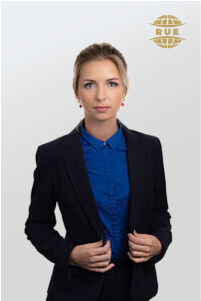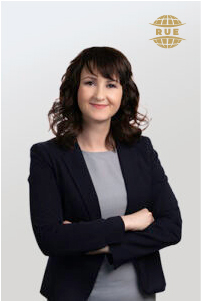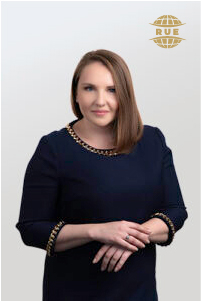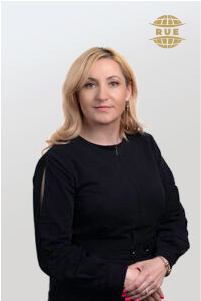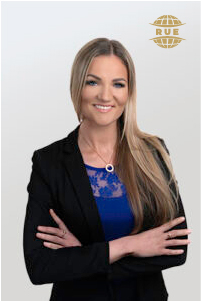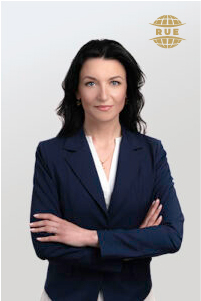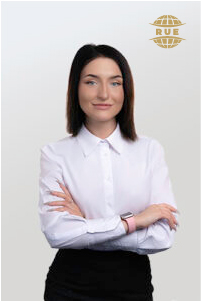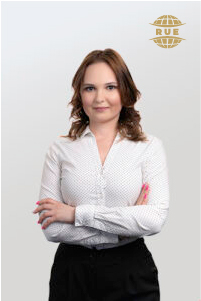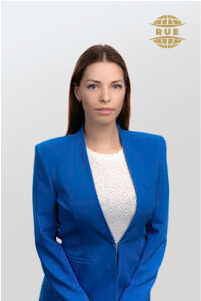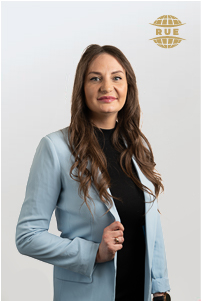 At the moment, the main services of our company are legal and compliance solutions for FinTech projects. Our offices are located in Tallinn, Vilnius, and Warsaw. The legal team can assist with legal analysis, project structuring, and legal regulation.
IT Expert Consultancy Sp. z o.o
Please leave your request