Apostille and Sworn Translations of Documents of the Czech Republic Company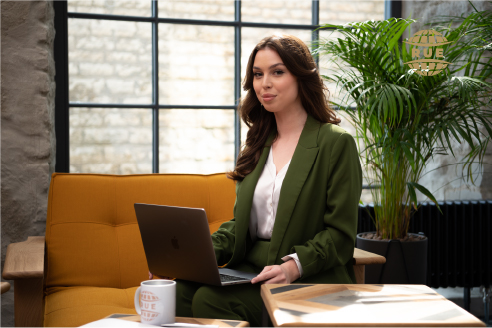 The sworn translations of documents of a Czechbcompany and their subsequent apostille includes a number of strictly defined formal procedures for giving documents legal force on the territory of another state. The basic rule of apostille is that the procedure itself is carried out exclusively on the territory of the state where this document was issued, and is carried out by a notary. In turn, the translation of documents is carried out by a sworn translator, since the company's documents are issued in the state language.
The purpose of legalizing documents issued in one country is their validity and the possibility of presentation in government departments, notary offices and banks of another country.
Regulated United Europe offers sworn translation/Apostille of the following documents of the Czech Republic company:
Certificate of establishment of the company
Company Charter
List of shareholders/beneficiaries of the company
Apostille is an international standardized form for filling in information about the legality of a document for presentation on the territory of countries that recognize such a form of legalization. For most European countries, an apostille is not needed – sworn translations of company documents are enough.
This package of documents is sufficient for you to apply for opening an account for a Czech company in a foreign bank, or to carry out transactions on behalf of a Czech Republic company in other states (representation by a notary, opening a branch or subsidiary)
| | |
| --- | --- |
| Certificate of establishment of a Czech Republic company with an Apostille in English | 500 EUR |
| Package of sworn documents of the company with Apostille in English | 1,300 EUR |
| Sending documents by mail | 50 EUR |
| Sending documents by courier | 100 EUR |
To order documents in other languages, contact us and get an individual price offer.
Before sending the documents by mail or courier, we will send the scanned documents to the Czech Republic company by e-mail.
FREQUENTLY ASKED QUESTIONS
What is an Apostille?

An apostille is an international certificate comparable to notarization in domestic legislation, suitable for presentation on the territory of countries that recognize this form of legalization. The stamp "Apostille" is put on the originals and copies of documents.

Why do I need an Apostille?

If an agreement is applied between two countries, an Apostille is sufficient to confirm the validity of the document. This eliminates the need for dual certification conducted by the country of origin and then by the recipient country.

Is the delivery of documents included in the price?

No, the cost of delivery will be paid additionally and will depend on the chosen method of document delivery.

Regulated United Europe

offers the following delivery options:

Sending documents by mail is carried out for 20 EUR
Sending documents by courier will cost an additional 50 EUR

What is necessary to order company documents with an Apostille?

Contact a representative of our company in a convenient way for you and agree on the list of documents of the Czech Republic company that you would like to order. After paying the bill, our lawyer will prepare a power of attorney so that a representative of Regulated United Europe can order your company's documents in the Czech Republic Commercial Register and perform a number of subsequent legal procedures. As soon as the documents are ready, we will send their scans and send the originals to the address you specified.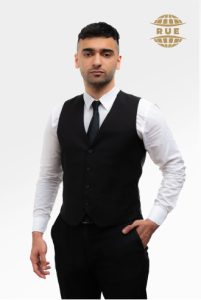 At the moment, the main services of our company are legal and compliance solutions for FinTech projects. Our offices are located in Tallinn, Vilnius, Prague, and Warsaw. The legal team can assist with legal analysis, project structuring, and legal regulation.
Company in Poland Sp. z o.o
Company in Czech Republic s.r.o.
Please leave your request