Cryptocurrency Licence in Lithuania
At the moment, Lithuania is one of the few member states of the European Union where legal financial transactions with cryptocurrency are possible and there is official permission to conduct and regulate crypto-business from the state. Widely recognized in the traditional financial sector (FIAT) and in the licensing of electronic money, the Lithuanian government also offers the authorization of a virtual currency.
In Lithuania it is possible to obtain two types of licenses for working with virtual currency:
Cryptocurrency exchange license (Cryptocurrency exchange license). A company with such a license is able to exchange digital currency for capital or vice versa, or cryptocurrency for another cryptocurrency, receiving a commission for the services provided.
Crypto wallet and custodian services license (Crypto wallet and custodian services license). A licensed company can manage customer purses to store cryptocurrency, including generating and storing encrypted client keys.
General regulations
During the licensing process, the regulator has the right to request additional information and a detailed/white paper description of the proposed activity of the crypto-company. A licence may be issued only after all necessary information is considered sufficient and all licensing conditions are met.
Any change in the structure of a cryptocurrency company after obtaining a license (address,  owner, board member, beneficiary, AML officer) requires registration of changes in the register with the full set of documents.
The application for a cryptocurrency licence is considered and regulated by FCIS and issued by the Lithuanian Business Register. FCIS is an independent structural unit of the Lithuanian Police and Border Police Department.
Cryptocurrency companies are regulated by the Law on the Prevention of Money Laundering and Financing of Terrorism, in particular Order No V-5 of January 2020.
Licensing process
In order to apply for a cryptocurrency license, a limited liability company (UAB) must be established in Lithuania to provide cryptocurrency exchange or storage services. The minimum requirement for the company's authorized capital is 2500 EUR. The establishment of a crypto-company may be carried out entirely remotely without the need to visit Lithuania by proxy or by means of an electronic resident card of Lithuania.
The minimum requirement for the structure of a cryptocurrency company is one member, who can be both owner and board member. He is also an officer of the crypto-company AML.
AML officer/officer for prevention of money laundering and financing of terrorism must have previous professional experience and an impeccable reputation (Lithuanian residency is not necessary).
The licensed company must keep a detailed and up-to-date overview of all customers and transactions in accordance with AML/KYC rules. The FCIS Control Authority can make requests about the company's activities, especially regarding compliance with predetermined AML/KYC policies.
Requirements for the company
The following requirements are imposed on companies providing services in the cryptocurrency sector:
All clients must undergo identity checks and identification procedures;
Customer data should be stored with the possibility of being made available to the regulator;
The company should have internal control and risk assessment procedures;
Having a KYC/AML compliance officer
Reporting to the regulator (Financial Crimes Investigation Service).
Board members as well as owners of the company must meet the requirements of impeccable reputation and have no criminal record.
There is no need for owners or board members of a crypto company to be physically present in Lithuania so that foreigners/non-residents of Lithuania can legally engage in crypto activities while in their country.
Application for a cryptocurrency licence in Lithuania will require the following:
Apostille copies of passports of all project participants
CV of all project participants
Virtual or physical office not territory of Lithuania
Board should have a good business reputation (no criminal record)
AML officer must prove a good business reputation with no criminal record) and provide
supporting documentation regarding relevant education, skills and prior experience in
this field
AML officer can be replaced by a third-party KYC/AML supplier with whom a
cooperation agreement has been concluded
There are no restrictions by country of residence of owners/board members if AML is a
private person.
Procedural Rules, KYC/AML Procedures and Business Plan
Requirements for company members
At least one owner (natural or legal person). There are currently no restrictions on the nationality or residence of members of the company.
At least one board member (may be the same owner). No restrictions on citizenship or residence. There are currently no restrictions on the nationality or residence of members of the company.
AML compliance officer (may be the same owner). No restrictions on citizenship or residence. Professional experience and compliance with FCIS requirements is mandatory.
The company has an office. The use of a virtual office is permitted.
The data of all beneficial owners (UBO) must be provided upon application.
Necessary documents
The following documentation will be required to review and prepare an application for a cryptocurrency licence:
Valid copy of passport from home country
Power of attorney (PoA) (if the process of opening a company and obtaining a license takes place remotely)
Company business model/detailed activity description
CV/Summary of experience and education of all participants in the cryptolicence project
Website address where cryptocurrency services will be offered
Certificate of criminal record from the criminal record (not more than 3 months) for owners, board members, final beneficiaries (UBO) and AML officers
Companies offering licensing services in Lithuania
A legal company that can accompany in the process of obtaining a cryptocurrency license in Lithuania.
Reporting requirements
The cryptocurrency company has no special reporting requirements to the tax authorities. Accounting must be provided in the same way as for any other Lithuanian company. No special reporting to the regulator is required, but FCIS is always able to make prescriptions and requests about the activities of the crypto company. The basic requirement of the FCIS is to comply with AML/KYC requirements, such as the collection of client data from a crypto project and the possibility of making them available to the regulator on demand.
Taxation of cryptocurrency companies in Lithuania
Virtual currency exchange services are not subject to VAT.
Services provided that are paid in virtual currencies are subject to normal VAT
The cryptocurrency company's profits are taxed at a rate of 15%. A micro company with less than ten employees and less than 300,000 Euro turnover can be taxed at a reduced corporate tax rate of 0-5%.
Income tax at a rate of 15 per cent is levied on the distributed income (dividends paid).
The taxation of transactions in virtual currency depends on the nature of the transactions. There is no direct tax if the token is sold or purchased similarly to a security, investment or other currency.
COST OF CRYPTOCURRENCY LICENSE
| | |
| --- | --- |
| PACKAGE «COMPANY & CRYPTO LICENSE IN LITHUANIA» | 9,900 EUR |
PACKAGE «COMPANY & CRYPTO-LICENSE IN LITHUANIA» INCLUDES:
Establishment or purchase of a ready-made company
Review of the business model and the structure of the Cryptocurrency Company
Preparation of legal company documents
Assistance in director employment/KYC/AML officer and information State Social Insurance Fund
Lease of legal address at Vilnius Business Centre for 1 year
Assistance in opening a bank account for cryptocurrency companies
Procedural Rules and KYC/AML Company Procedures
Providing legal documents, notifications, forms to FCIS and Business Regests of Lithuania
Paying company registration government fees
Paying government crypto license fees
General counselling (5 hours)
*establishment of the company and receipt of the cryptocurrency license is possible to implement completely remotely, without visiting Lithuania.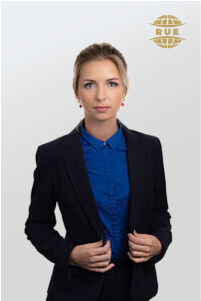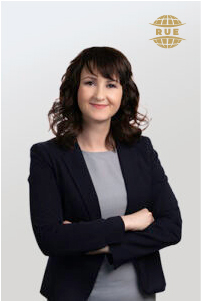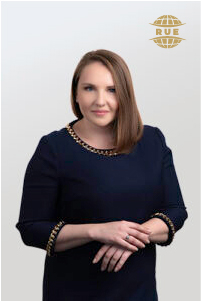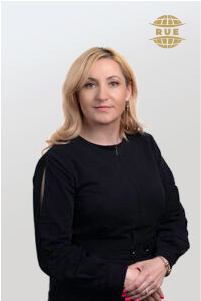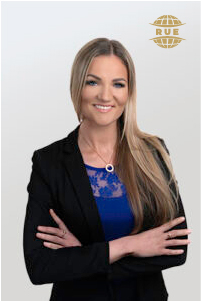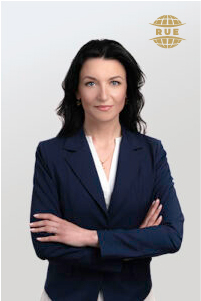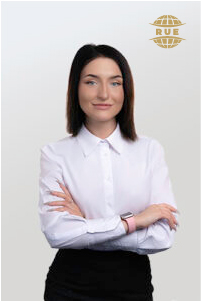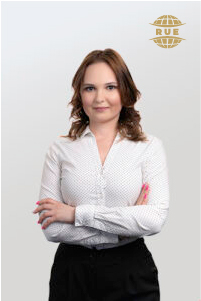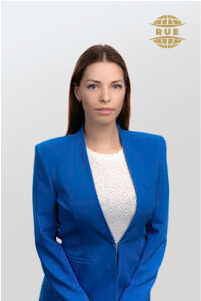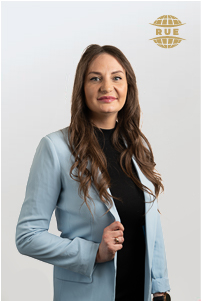 At the moment, the main services of our company are legal and compliance solutions for FinTech projects. Our offices are located in Tallinn, Vilnius, and Warsaw. The legal team can assist with legal analysis, project structuring, and legal regulation.
IT Expert Consultancy Sp. z o.o
Please leave your request